Meet us face-to-face
in brussels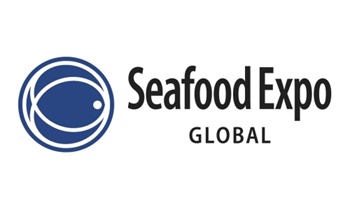 Seafood Expo Global in Brussels, Belgium
Once again you can find us at the Seafood Expo Global in Brussels.
Did you know more than 28,500 seafood professionals attended
the exposition in 2017 - don't miss out.
Our huge success and fantastic stand is repeated this year.
384 square meter stand once again provides the setting for
our customer visiting from all over the world.
This year we bring new exiting products.
See the products and meet our amazing sales team.
We look forward to seeing you.